Let's discover what you really want, what's getting in the way, and make a plan on how to bridge the gap.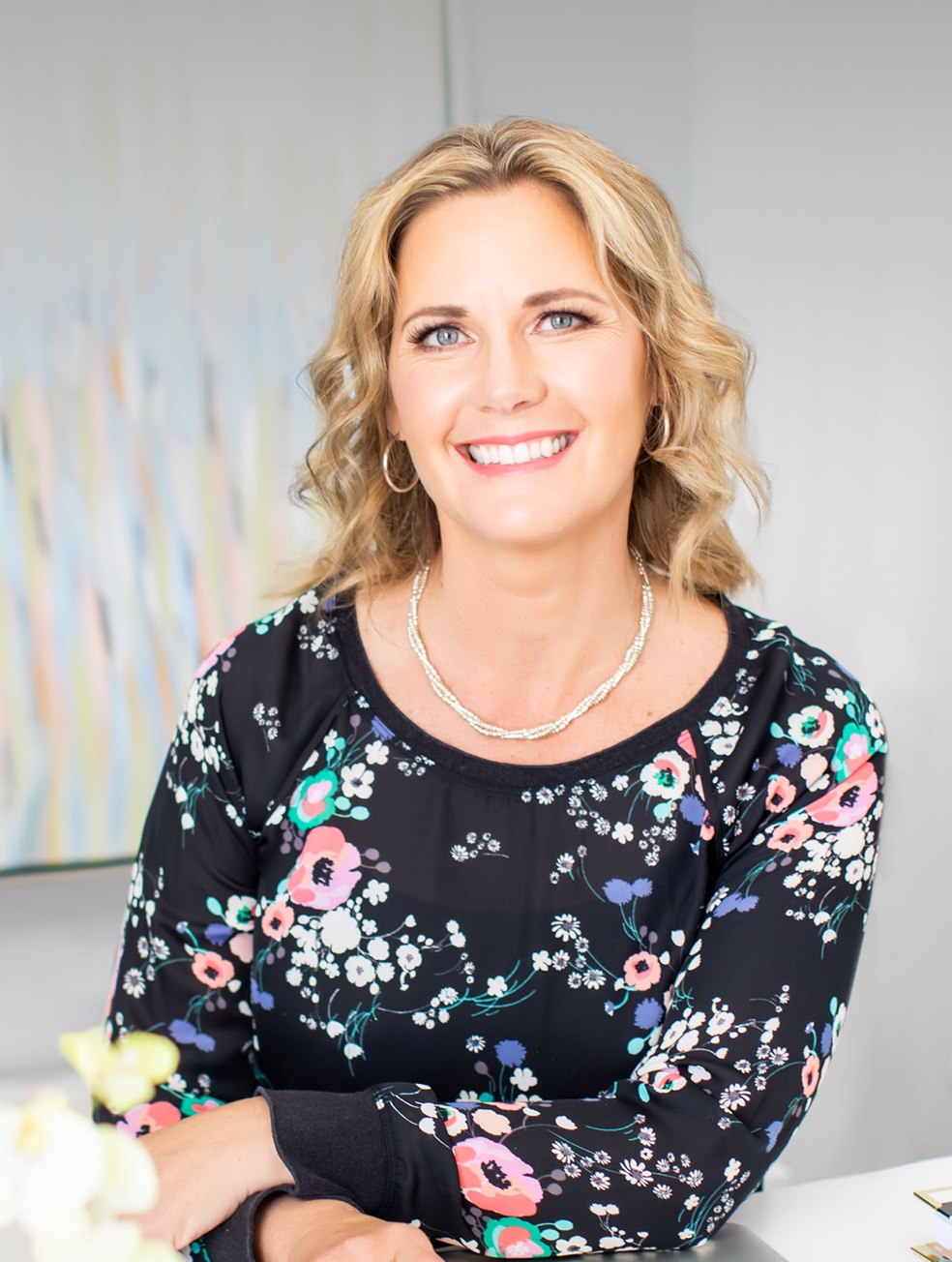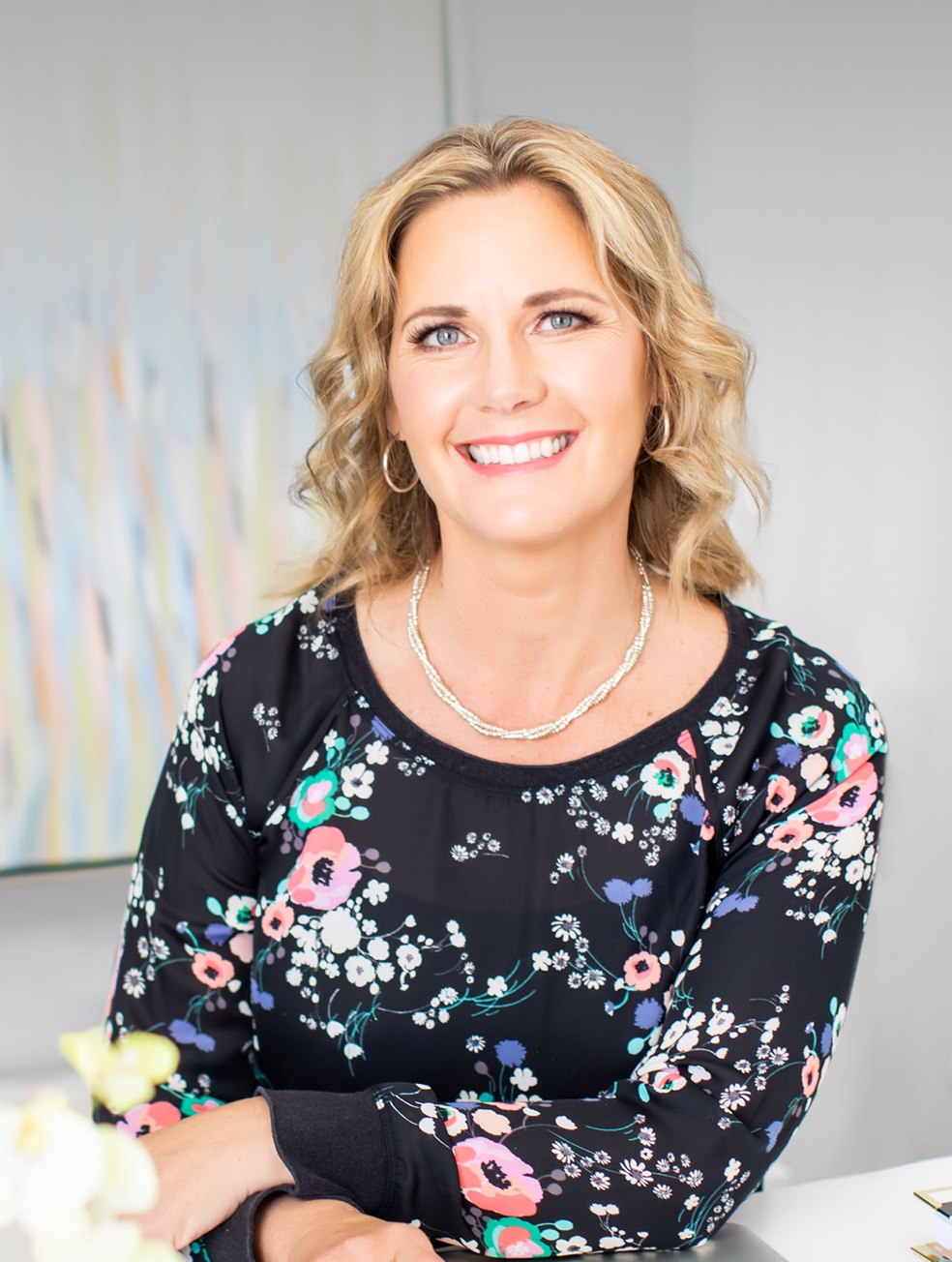 Hello!
I'm so glad you're here. 💕 Maybe you're here because:
you know life could be better than what it is currently
you thought you'd be further along by now
you've tried lots of things but still feel stuck
What you've tried isn't working. And you're ready for a new way.
You get to choose how you approach life.
Creating a life you love is discovering what you want, uncovering what's getting in the way and making a plan on how to bridge the gap. 
I know what it's like to forget I have a choice. 
I know what it's like to do all the things and still wish life was different.
I know what it's like to tell myself to just be more content, more joyful, more grateful, and so on.
And what I know now, being more of something is not going to give me a life I love.
It's way better than that!
Does this sound familiar?
You struggle with setting boundaries and taking on too much.
You feel stuck because you don't know the path forward.
You wonder "Who am I" and "What's my purpose now?"
You're exhausted wondering if what you're doing will actually move the needle.
You think you have to fight to get what you want. Or maybe you're at the point of being too tired to fight anymore. 
The thought "Life isn't supposed to be this way" is getting louder. 
You wonder why your job, family, kids, or life can't just be simple, exciting, and happy.
I want to tell you that life can be anything you want it to be.
Imagine you know exactly what's keeping you stuck and can see a path forward.
Think of who that person would be?
She'd be amazing.
She would be free, caring, generous, happy, and excited about life.
I can help you find her. And I promise when you experience that, all areas of life will be different.
Everything you're looking for is inside of you and together we can discover what you really want.
Learn to stop worrying, seeing problems, and wishing for life to be different.
Start feeling more present, clear, and connected.
Stop focusing on avoiding, blaming, and wanting others (or your circumstances) to change.
Start living and learning to love what is. 
It is possible to have the life you want, uncover what is holding you back, and start growing in a sustainable way. 
"Defining the goals I wanted to accomplish and having accountability was a game changer.
Before coaching with Brittany I was working in a reactionary state. Now I'm making decisions to be more proactive in my work life balance. Brittany is really easy to work with. She asks relevant questions and offers great suggestions on how to achieve my goals.
– Natalie O.
I see you. I've had self-doubt, imposter syndrome, and believed my inner critic.
I feared if I didn't control my world, my people, my life, I'd lose it all.
It has been a process of learning how to trust and not control – to allow others to be who they are and not who I need them to be.
And what I've found on the other side of control is a life of freedom, acceptance, and joy! But it's not because I am more of something. It's because I learned what it means to be truly free and fully accepted. And that, my friend, results in pure joy.
I'm a certified coach and have spent the last 5 years helping people who feel stuck in their life come up with a clear vision for what they'd love their life to look like, and then coach them to achieve their dreams.
I'd love to help you move from where you are to where you want to be.
How it started
Before coaching, I managed a non-profit thrift store. It was there, 8 years in, that I realized I loved coaching people. I love building teams, seeing people thrive regardless of position, and being part of creating a culture where everyone wins.
Prior to that, with a background in interior design, I opened San Luis Obispo's first consignment furniture store. It was there that I learned all about being an entrepreneur and making life beautiful, on the inside and out. 🙂
Mixed in all of that, I raised two amazing kids with my incredible and supportive husband.
How it's going
Well, I still have self-doubt, want life planned out, and occasionally think, "I'm not good enough." But I've found freedom and joy in remembering I get to choose how I approach life. Instead of getting all judgy about how I'm not doing enough or I'm doing the wrong things, I've learned how to move forward.
I'm grateful I took the time to discover what I really wanted, and uncover what was holding me back. And with that knowledge, I am creating my own life that I love.
So what does it look like to work together?
Every program starts with 6 sessions.
Your first session
We'll spend an hour together learning what's not working and keeping you stuck. Then we'll get really clear on what you most want right now and why that feels so important to you.
This is where we'll explore the question, "What do I actually want?" This will give us a clear picture of exactly what direction you want to go.
Your second session
This session is 90 minutes, giving us a lot of time to cover your program and make sure it works for you so that you have a clear map of what we'll focus on during our work together.
Here's what you will get: 
A clear description of your coaching topic. This is the goal or intention you have for our time together and we'll uncover why it's important to you.
Uncover your current approach. From our previous conversations, we will uncover your current beliefs and internal dialogue.
Discover a new way. This discovery is when you get to choose which path you want to take. It's when you see a path forward with beliefs, actions, and new internal dialogue you'd rather have to help you navigate life.
A clear understanding of the path forward. Together we will decide on 2 or 3 developmental objectives that will help you move from where you are to where you want to be.
A self-observation exercise.

This exercise is designed to help you zero in on when and how your coaching topic shows up most for you so that we can focus on exactly what is currently getting in your way.

An attitudinal assessment. A tool to help you see how your thinking, perspective, and energy are impacting your life. This assessment and debrief will be taken between our first and second sessions.
Four 60-minute sessions
From here we will have four 60-minute bi-weekly sessions so that we can continue to discover and uncover insights around your coaching topic and celebrate the progress you are making. 
In every session, we'll start with what you want to focus on and accomplish next so that each session is building upon the last and we're making clear progress on your objectives.
What happens after the 6th session?
After our first 6 sessions, you get to decide how often we work together. You might decide to stay with a series of bi-weekly sessions, shift to sessions once a month, or you might feel ready to wrap up and keep growing on your own. It's your choice.
*Sessions are by phone or Zoom.
The first step is for us to connect over a 30-minute discovery call. The button below will allow you to view my calendar and book a time that works best for you.
Here's what you get:
Customized coaching package
Clarity of your goals and dreams
Understanding why what you've been doing isn't working
Solutions to what's holding you back
Greater awareness of how you think, feel, and act
Action steps to make your dreams a reality
Celebrate your efforts along the way
Support and motivation
✅ 6 sessions by phone or Zoom
✅ Personalized assessment and debrief
✅ Unlimited email support during our time together
$1297
Ready to get started?
If you've made it this far, chances are you could use some support right now. If you're ready to get started, book a free 30-minute discovery call with me.
On our call we will discuss what brings you to coaching and the topic you want to make progress on. We'll talk about what's feeling most important to you right now, and the areas you'd like to focus on. I'll share with you exactly what you can expect from our work together and if it feels like a good fit we can book our first session from there.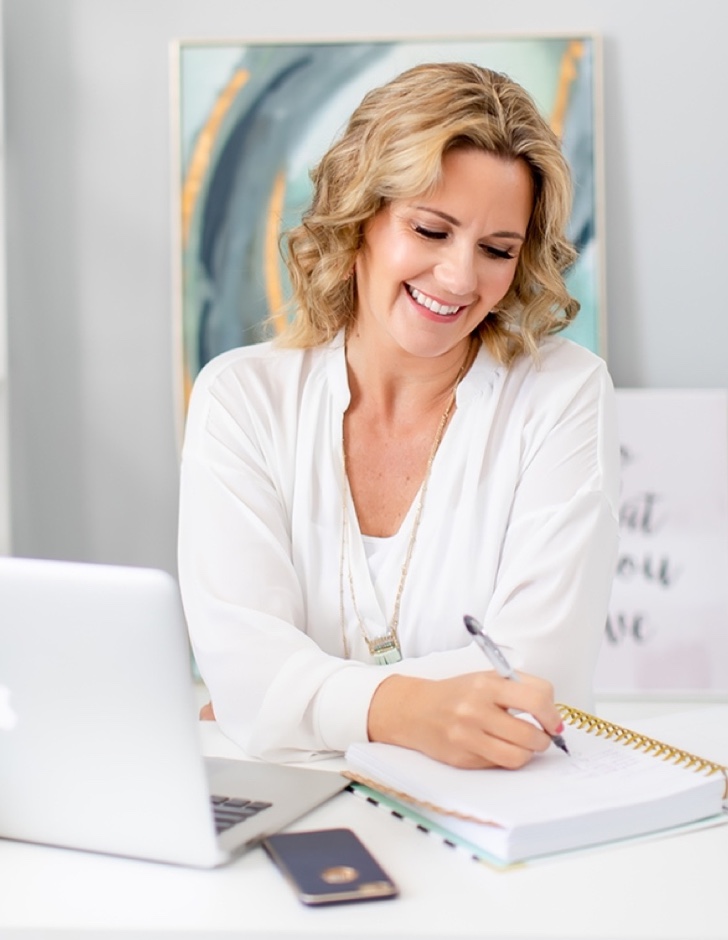 "I reached all of my goals during my time with Brittany and continue to grow and live a life that feels truly aligned.
I led a really happy life but I knew more was possible. There was a level of joy I knew was waiting for me should I step into these next goals that were tugging at my heartstrings. Brittany held a safe and amazing space for me to process, set goals, work through blocks, and step into the woman I want to be.
– Paige S.
Still have questions?
Do you offer single or one-off sessions?
I currently don't offer individual sessions. Personal development takes time, commitment, and effort. I want to make sure you're set up to have the most impactful results possible. 
If you'd like to meet with me before committing to 1:1 coaching – I'd like that too! Book a 30-minute discovery call, at no cost to you.
I'm already so busy, what if I don't have the energy or time to engage in coaching?
I hear you. Coaching is absolutely an investment in time and energy. If you're here it means something isn't working for you right now. Everyone I've worked with starts to feel a little lighter just after a couple of sessions. This coaching program is custom to you, which means I'm always working with you to make sure it fits your day-to-day.
I'm not sure I can make the financial commitment at the moment.
I get it. If paying for the program in full isn't accessible for you, I have some options for a payment plan and we can certainly talk about that on our discovery call. 
If it's not feeling like the right time financially, I'm here to support you whenever the time is right.